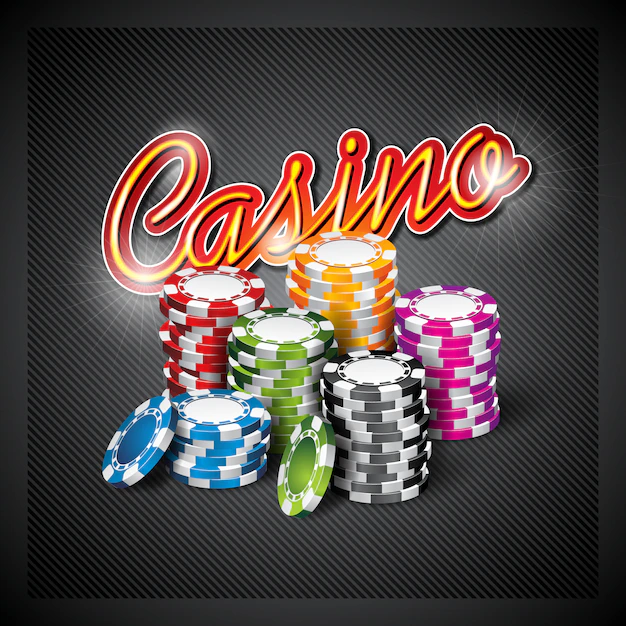 The gold price will be determined electronically as of today.
The gold price will be determined electronically as of today.
Some things last a long time, no matter how anachronistic they may be. This was also the case with the gold price. While other goods, currencies, shares and raw materials on the stock exchange are constantly newly fixed in the price, often this changes several times per minute, in the computer-assisted seconds trade such minimal price fluctuations are exploited, there was for gold the price fixed twice daily by telephone conference.
Since 1919, little has changed in the gold pricing process. Since then, a small circle of bankers in London sets the reference price for gold twice a day. This reference price was very important as a benchmark for central banks, investors and jewelers around the world.
Until 2004 came together for it even personally, then one discovered the new Invention called the telephone and held a conference call twice a day.
Gold bar | © marog-pixcells – Fotolia.com
Manipulation reproaches there were again and again. This procedure was too intransparent. The British bank Barclays had to pay a fine of 26 million pounds in May last year after investigations of the financial supervision authority Bafin and the London supervision FCA. One had been able to prove price manipulations.
New electronic trading platform
From today everything will be different. The conference call is history. The anachronistic price fixing process is replaced by an electronic trading platform.
The new electronic price fixing is ensured by the American exchange operator ICE on behalf of the London Bullion Dealers' Association LBMA. Six banks, including Société Générale, Nova Scotia, HSBC and Barclays, place their buy and sell orders into the system. In response to this current market situation, the new reference price for gold will be determined at 10:30 a.m. and 3 p.m. (London time) each day. Just as it has worked for the precious metals platinum and silver for a long time.
All this still has nothing to do with seconds trading and real-time prices, and manipulation cannot be ruled out one hundred percent, but as we all know, the clocks go a little slower when it comes to gold.