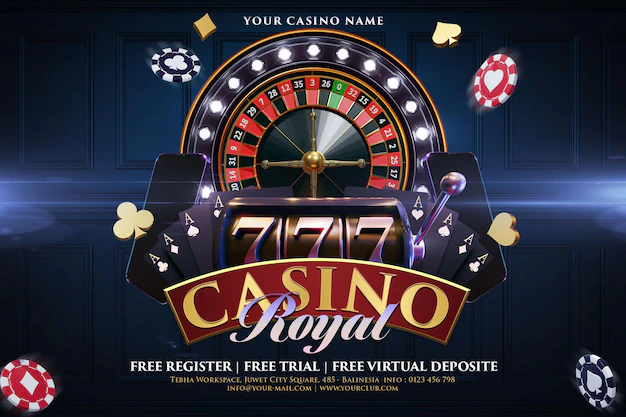 Special draw Greece
Special draw "Greece"
Playing the lottery is especially worthwhile again in April. Right at the beginning of the month, there is the special draw on the topic of "Greece".
There are really fabulous prizes to be won this time: The main prize is a Greek island.
Special draw Greece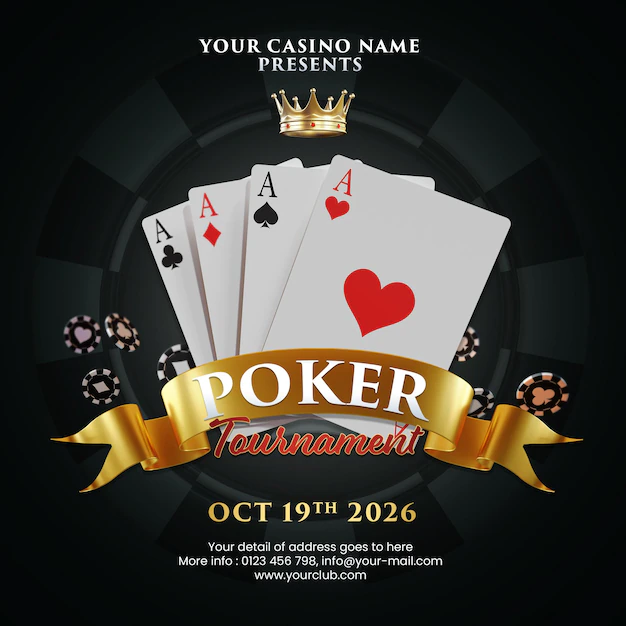 An own island, who does not dream of it? With the right ticket number this dream can come true very quickly now.
But also the other prizes can be seen. The other prizes are 111 Vacation trips to Crete and 1.111 bottles of real Greek Ouzo.
All lottery tickets submitted on time will participate in the special draw. Even a single filled tip field is enough.
The ticket number must not end in 1 or in 4. Otherwise you have no chance to get the winnings.
Help for Euro-Land
The proceeds of the Special Draw Greece are intended as financial aid for the euro country, which is in serious economic and financial trouble. Greece sells the island and thus improves its public finances. Important loans can thus be serviced on time and interest rates on further government bonds will fall as investors regain confidence in the Mediterranean country. And a stable Greece helps all euro member states in the end.
So being there is – true to the Olympic idea, which, after all, originated in Greece – everything in this special draw. Even those who don't win will ultimately help the euro with their stake. And if you do win something, so much the better. An own island, a vacation trip or a bottle of Ouzo will probably no one spurned.