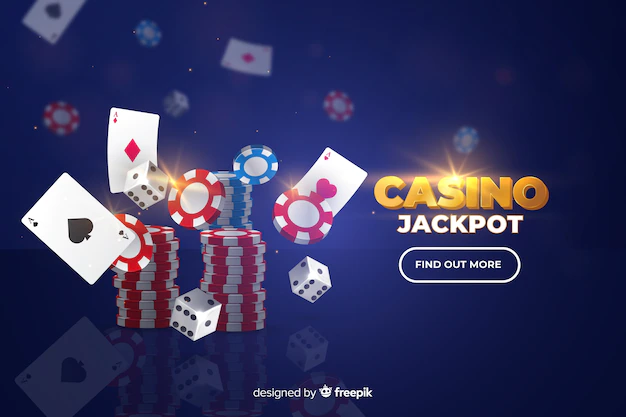 FDP wants to limit slot machines
FDP wants to limit slot machines
The visitors of gambling halls are to be better protected against the danger of massive money gambling. At the approximately 170.000 machines in gaming halls, technical measures are to be taken and game interruptions installed so that players are better protected from "chasing losses".
In addition, only a maximum of one device is to be permitted in restaurants. So far, 3 slot machines. This would mean the reduction of about 35.000 machines in pubs and restaurants meant. The industry therefore also speaks of a clear cut.
The Ministry of Economics calls these plans urgent because many visitors to gambling halls are considered addicted to gambling. For observers the advance of the FDP comes however rather surprisingly. The FDP of all parties, which has received massive financial support from the gambling industry in recent years, now wants to introduce such restrictions. And that also seems to be the reason for the plans. Apparently, the FDP wants to clear itself of the accusation of being too close to the gambling industry shortly before the federal elections.
Whether this will help to get back into the Bundestag may be highly doubted. The whole thing is likely to prove too transparent when one considers that the largest gambling group, the Gauselmann Group, alone has made more than 1.35 million euros in the last decade. EUR to the FDP via share purchases in a printing company and the Pro-Logo advertising agency. Now suddenly want to have discovered the danger of gambling, probably no one seriously believes the FDP.