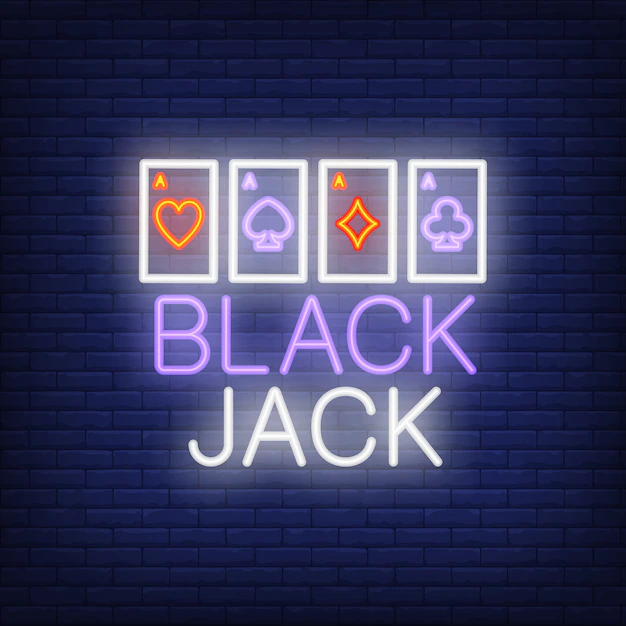 Sports betting problems for clubs due to the additional game offer
Sports betting: Problems for clubs due to the additional gambling offer?
Sports betting on soccer | Photo: skeeze, pixabay.com, Pixabay License

Betting providers are now among the main sponsors of many European soccer clubs. This is now widely accepted. For many fans, it is simply part of the game to place a bet on their favorite team or on the result on match days.
Live betting is also particularly popular, during a match. For example, anyone watching a game can still place a bet until shortly before the end of the game if they feel there is still a goal to be scored. At https://www.in demand.net/sportwetten/ gives an overview of reputable and popular bookmakers with the best betting odds.
However, one fact is problematic: many betting companies have started to offer casino games such as slot machines or roulette and blackjack on their websites. This is where the fun stops according to many politicians. Reason: Online casino games are currently only tolerated in Germany. There is no clear legal basis. Many officials would prefer to see it banned. What is going on?
It all started with the amendment of the State Treaty on Gambling
In 2022, numerous changes were decided for the State Treaty on Gambling that existed until then. Among other things, 20 licenses for online betting providers were to be issued. In addition, a five percent betting tax was introduced on all stakes in sports betting. Online casinos should be banned.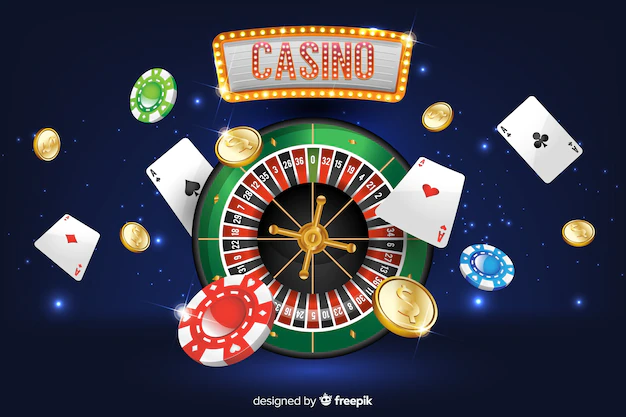 For previously awarded licenses of the state of Schleswig-Holstein was transitionally a special provision. Many bookmakers with an Internet betting offer, but also numerous providers of online gambling games such as roulette, blackjack, poker or slot machines, saw themselves disadvantaged and restricted in their freedom to provide services.
Finally, they had or have an officially valid license from other EU countries, such as Malta or Gibraltar. They complained by the instances and got at the end by a judgement of the European Court right. The regulations violated European law. Germany was asked to create a new regulation. However, this has not yet happened, so that at least the area of online casinos has so far taken place in the gray area and is rather tolerated, rather than allowed.
Removal of gambling from the websites of sports betting providers
Currently, the German states are trying to agree on a new state treaty on gambling. According to this, sports betting should be allowed and regulated, but online casino games are not. This would also include popular bingo games. The new regulation must come by 2022, because then the previous gambling treaty expires.
This poses a problem for online sports betting providers and the clubs sponsored by the bookmakers, because almost all bookmakers also offer casino games on their websites. Should the regulations banning online casinos come into force, betting providers would have to remove the offer of online slot machines and other games of chance from their websites. According to some experts, this alone may not be enough. Clubs that rely on the betting providers as sponsors could get into trouble if betting providers offer legal bets on the one hand and maintain separate betting sites for games for real money on the other hand.
The companies would then still offer illegal business per se. However, the fair is not yet read. Some German states, such as Schleswig-Holstein or Hesse, unlike North Rhine-Westphalia or Berlin, for example, do not want to ban online gambling, but rather bring it under state control. They are looking at the tax revenues and demand a model like in Denmark. There, online gambling providers can officially apply for a license. However, about 20 percent tax must be paid on all stakes. In addition, providers must prove that they have taken the required measures to protect minors and prevent gambling addiction, for example by setting limits on stakes and winnings. The websites of providers without a Danish license are to be blocked.
What is the legal situation in other European countries?
While countries such as Gibraltar or Malta are considered to be very permissive in granting licenses and Denmark has very strict requirements for a license, the regulations in other European countries look very different. In France, gambling operators can apply for a license, but taxes are so high that this is not taken up. In the meantime, Switzerland is taking very rigorous action against foreign gambling. The Swiss have decided in a referendum last year that only Swiss providers may offer online casino games. Foreign providers are subject to Internet blocking. The reason is that no Swiss money should flow abroad untaxed and uncontrolled. The ban also affects software providers such as NetEnt, Yggdrasil or Playtech. This in turn presents Swiss licensed providers with the challenge of having to commission their own game developments from Swiss software developers.