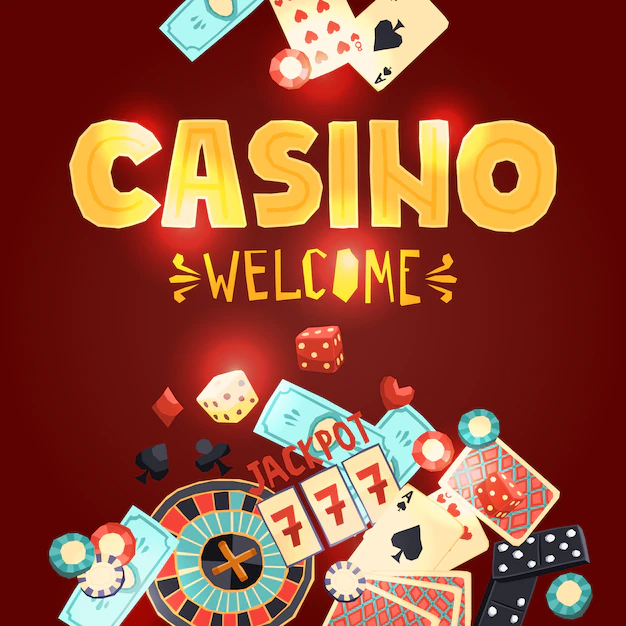 Most common deposit options in iGaming
Most common deposit options in iGaming
Wallet | Photo: Jonathan Duran on Unsplash

If you like to gamble online and test your luck, you might want to sign up with an online casino. Depending on which bonus offers are available, you can either use some free spins already after signing up or you still have to make a deposit first. However, after a few rounds at the latest, most users decide to load money into their account in order to be able to use the full range of games. The question often arises as to which deposit method should be chosen. Basically, it is a good sign if a provider offers a particularly large number of different payment options. This can be an indication of the seriousness of a platform. We have summarized for our readers which options are most used and what can be recommended!
Number 1 in Germany: The credit card
Both in the e-commerce sector and in iGaming, there is a clear favorite as far as payment is concerned. In Germany, the credit card is still the most important payment option on the market next to cash. Almost every adult German has a credit or debit card, which is why this option is particularly widespread. Banks also insure the cards against various eventualities, so that in the event of a problem, the owners have a good chance of recovering their money. In addition, it is always possible to talk to a bank advisor and get good advice in case of inconvenience. This can be more complicated with other payment options, as here a single customer service is responsible for all users. The disadvantage of a card payment, however, may be that you have to transmit your bank details to the provider. If it is a dubious provider, this can lead to difficulties. Therefore, you should always inform yourself in advance about the licenses of the online casino, which can usually be found in the imprint or at the bottom of the page.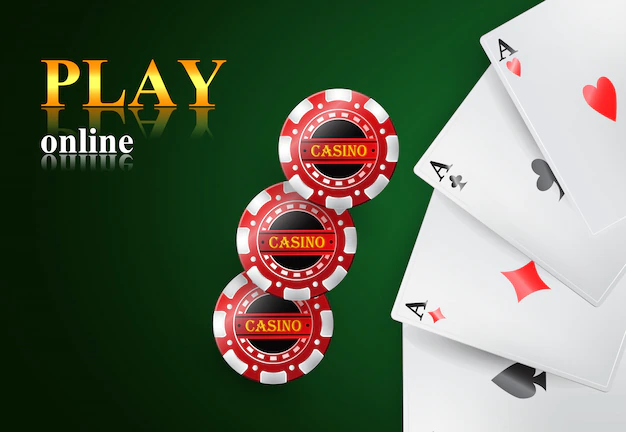 Credit card | Photo: stevepb, pixabay.com, Pixabay License
E-wallets: the future in the casino?
E-wallets have now also become a very popular payment method in online casinos. This is mainly because the providers Skrill and Neteller have a special iGaming focus. The e-wallets are z. B. in the e-commerce area only accepted by a few online stores, but in most online casinos. Since the payment providers have focused on this industry, they have perfectly adapted their offers to the users' conditions. So you can use Skrill and Neteller z. B. usually also make instant payments and start playing directly, while other methods can lead to waiting times. The payout then also runs through the digital wallet account again. The advantage to e-wallets over credit cards is that you only have to enter your email address to make a payment. This means that your own bank details are particularly well protected and you can start playing without any worries.
The paysafecard for all users
Regardless of whether you have a credit card or even a domestic bank account, really any user can use paysafecard. It is therefore a suitable alternative for those who either do not want to disclose any data about themselves or simply do not have other payment methods at their disposal. The paysafecard is a prepaid payment method that can be bought with cash. To do this, you simply visit one of the sales outlets, e.g. a casino. B. gas stations, kiosks or supermarkets and buys one of the coupons for the paysafecard. These value vouchers have different amounts loaded, so you can choose exactly the right one for you. Once you have bought the card, you can upload the code on the back to a free online account and the balance is transferred. There is no connection to your own bank account or credit card, and no personal data is transferred. This makes the paysafecard definitely one of the safest payment methods currently on the market and is being accepted in more and more places. No wonder it has become an attractive alternative to credit card or e-wallet for many online casino players.
Once you have decided on a provider from the large selection of German online casinos, you are still faced with the question of the payment option. The most used payment in iGaming is currently still the credit card, however, the e-wallets Skrill and Neteller are now also becoming increasingly relevant. They have a strong casino focus and are therefore accepted by most German online platforms. This is where another competitor comes into play: the paysafecard. It offers absolute security and can also be used by players who do not have a credit card. In contrast, z. B. the SEPA credit card is hardly represented as a payment option today and could soon be history in general.